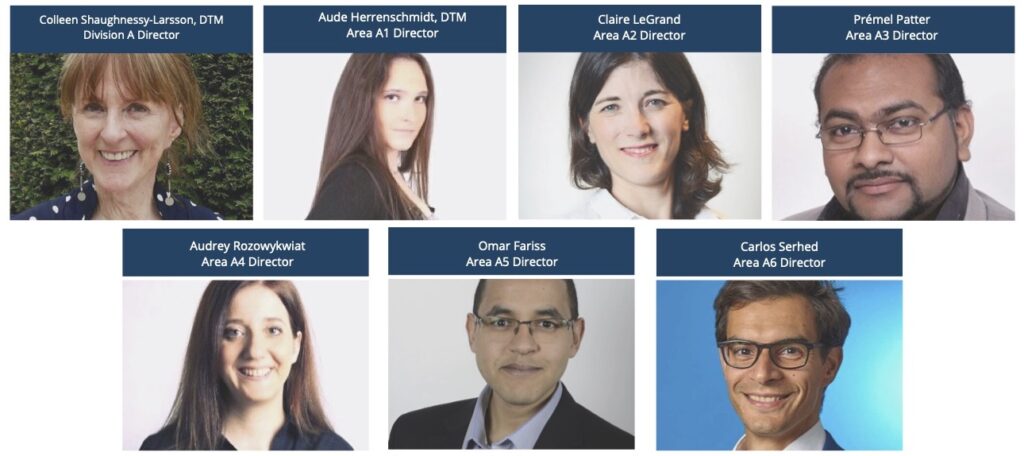 Area Directors 2020-2021
A BIG Thank you!
Aude A1, Claire A2, Prémel A3, Audrey A4, Omar A5, Carlos A6.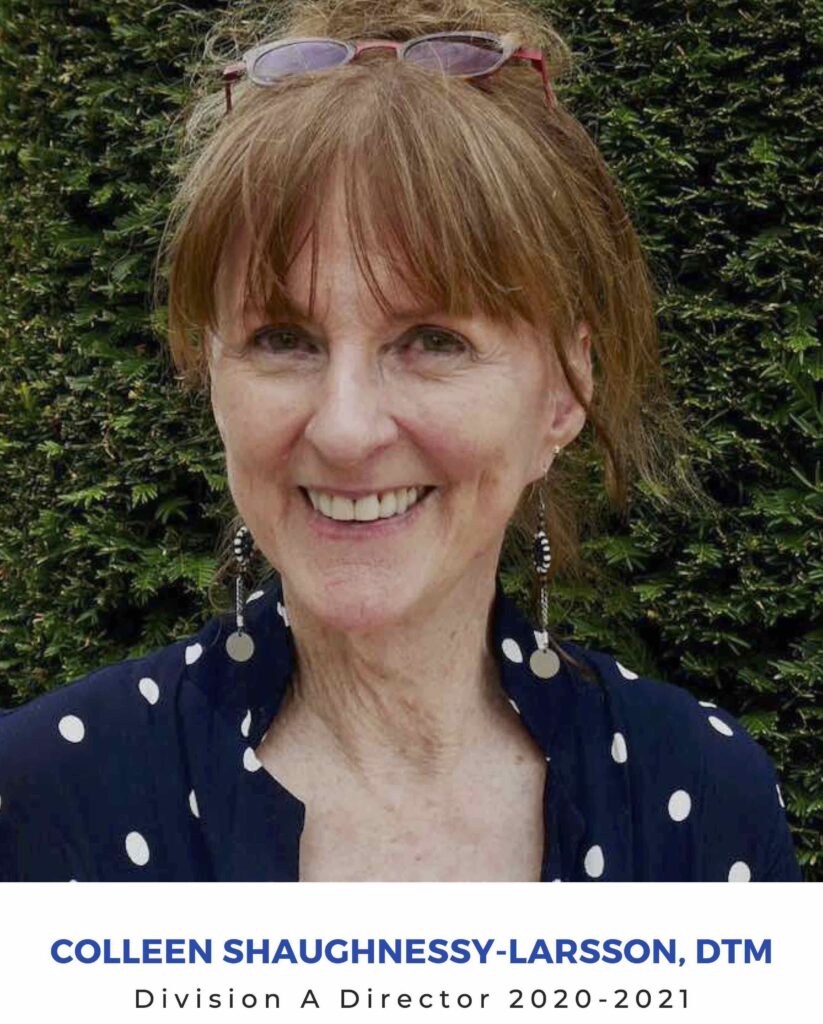 Dear Division A members,  Thank you Area Directors and club members who have stepped into new comfort zones 2020-2021!
You have been organizing and participating in Club Officer Training and now Area and Division contests!
What an exciting time to be learning new skills while still networking and meeting other Division Toastmasters virtually!
You are showing what can be done in this time of hardship when we, as social animals, just want to be together in the same room instead of the same screen! 
You are adaptable and creative
You are finding new ways to share and care and bring new information with webinars continually.
You have taken the opportunity to help out in another Area's contest and try your skills at graphics using the all-purpose Canva and other software.

We are a non-profit; an association to help others
Volunteer for any upcoming officer role or activity challenge yourself, be curious, try out new leadership techniques, step into a new comfort zone! 
Move into a different officer role in your club. Take a self-evaluation.

Join the District 59 team and develop skills as a Finance Manager.
Are you a note taker? Sign up to be the District 59 Administration Manager.
Contact: district59dlc@gmail.com 

Cordially and enjoy your journey!
Colleen Shaughnessy-Larsson, DTM
Division A Director, 2020-2021
Area Directors 2020-2021