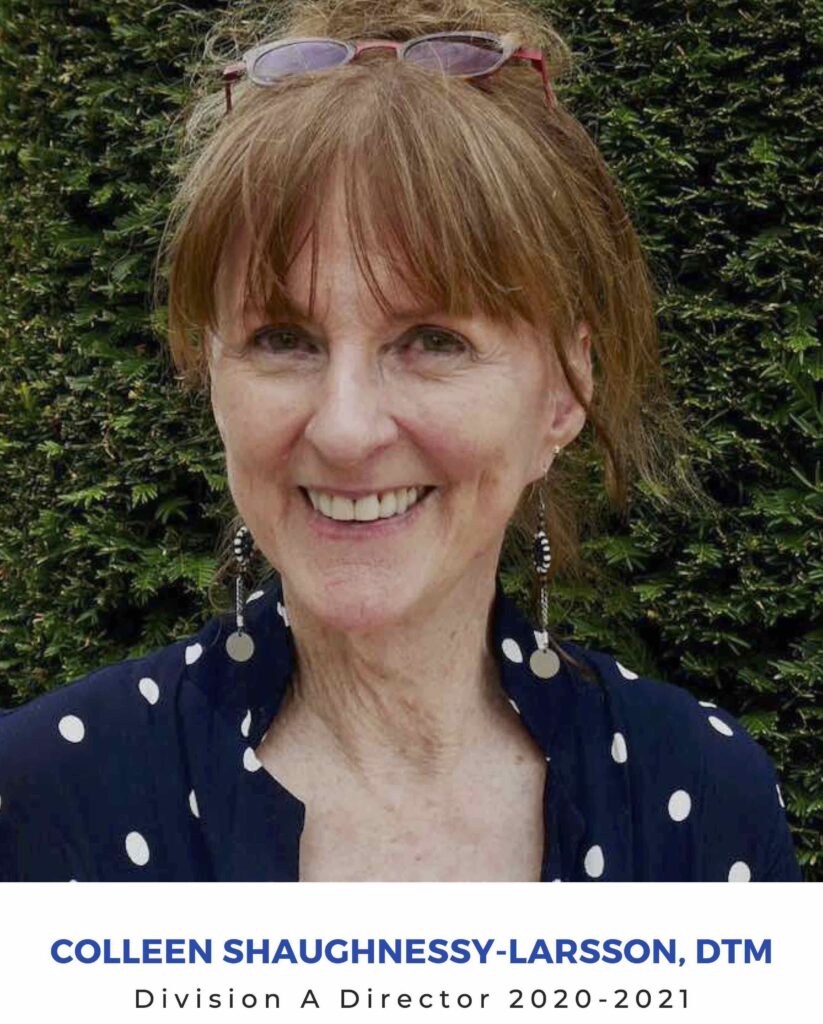 The next World Champion of Public Speaking is reading these words now.
All World Champions of Public Speaking begin at the club level.
If you are planning a career in public speaking, why not start planning that winning speech now. 
Speech Contests 2020-2021 Information  The International Speech is always in English.   The additional Speech Contests for 2020-2021 are in French and Dutch.   The Evaluation Contest is held in English, French and Dutch. 
For international fairness during this unusual period, all contests will be held online. 
Questions? Ask your Area Director for advice.
Get you and your club ready! 
Cordially,
Colleen Shaughnessy-Larsson, DTM
Division A Director 2020-2021